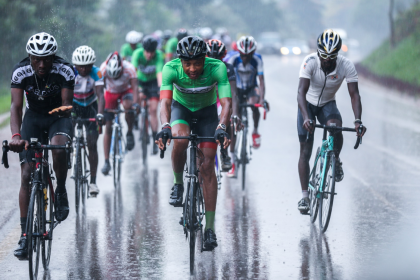 It is interesting to note that, youths in Lagos and some other cities in Nigeria have started adopting cycling as an alternative sport. More youths and teens are taking up cycling for leisure and the rise of competitions such as the Lagos City Criterium, organized by the Sustainable Cycling Foundation (http://scfoundationng.org/) has improved the profile of cycling in Nigeria.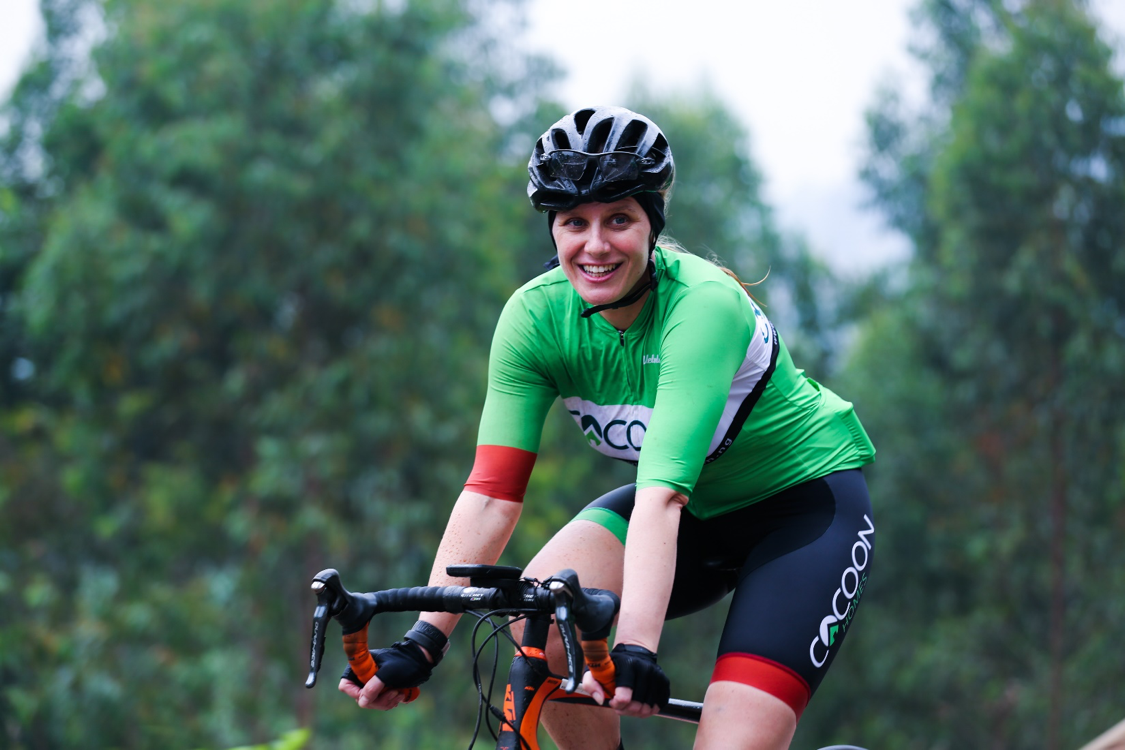 The Lagos City Criterium is an exhibition of top-level exposure with a desire to establish a professional cycling event in Nigeria, which would support Nigerian professional cyclists and build a community of cyclists that are agile and adventurous. The 2017 Criterium brought together about 200 cyclists across Nigeria, in an atmosphere of friendship, teamwork and healthy competition and after hours of competitive cycling, winners emerged in various categories; with cyclists going home with medals and prize money.
The movement, which is championed by the Sustainable Cycling Foundation is supported by Cocoon Homes Limited. The organization advocates for cyclists to continue their drive from leisure to professionalism. Internally, Cocoon Homes encourages staff at all levels to go cycling at least 2-3 times week. Members of staff have access to modern Colnalgo road bicycles and a few of the more keen individuals have enrolled in the popular Lagos cycling club – Cycology.
For the 2017 Criterium, Cocoon Homes supported the foundation in the planning and execution of the event, as well as the sponsorship of local teams through the provision of cycling kits. Cocoon Homes and the Sustainable Cycling Foundation are advocating for a change in the adoption of cycling in Nigeria through the provision of equipment, team sponsorship and supporting the cycling ecosystem. Our hope is that all of these efforts will ultimately lead to the development of a vibrant cycling culture in Lagos and in Nigeria as a whole.
Recreational cycling is a sport that encourages people most especially kids to cultivate a healthy lifestyle and competitions and cycling challenges, such as the Lagos Criterium, help to encourage young and prospective athletes who might otherwise not have the opportunity to develop their competitive skills.
Interestingly, children are initiated into cycling at a very young age by owning a tricycle; however, parents do not continue to develop their interest in the sports. A conscious effort at developing cycling will ultimately lead to a vibrant cycling community where cycling is accessible, safe and attractive to Nigerians.
There are several opportunities for Nigerian sports and athletes looking to build careers in alternative sports such as cycling, biking and hiking and if the right infrastructure is put in place then the cycling market will only grow stronger, more profitable, and more stable. That means more money for the country, more professional athletes for a longer period and maybe the status of Nigeria being the giant of Africa in terms of sports might just be true once again.