As an ethically responsible player in the real estate market, Cocoon Homes is ever conscious of the need to give back to the society. This is reflected in our core values, policies and practices. We are not only committed to the economic development of the society, but we are equally contributing towards the improvement of the quality of life of our host community in particular and the nation at large.
One of our main CSR focuses has to do with promoting a healthy lifestyle through sports. Over the years, we have committed significant resources towards developing grassroots cycling in Nigeria. We have, in collaboration with the Sustainable Cycling Foundation (www.scfoundationng.org), sponsored a teams and a number of events. These events, often in the form of races (known as Crits) offer young cyclists the opportunity to display their talents and maximize their potentials, thereby bridging the social gap in the society.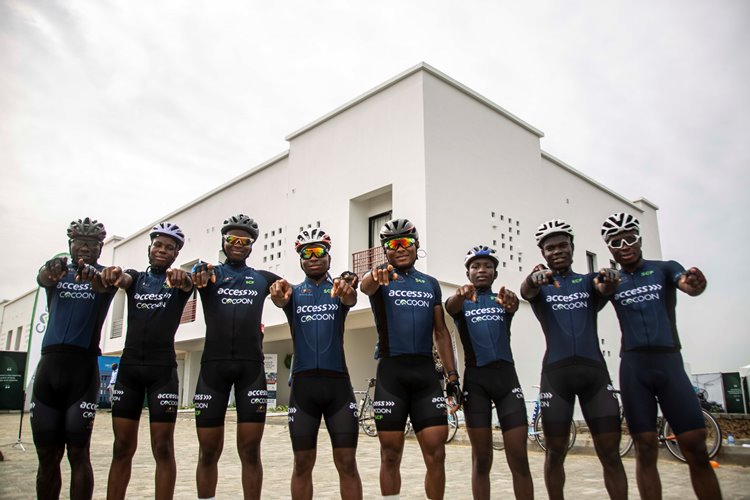 In addition, we have partnered with the Sustainable Cycling Foundation (SCF) and Access Bank Plc to establish a professional cycling team with the aspiration to become the first continental cycling team in Africa. Team Access-Cocoon, which boasts of athletes with significant international exposure, brightens our hope of placing Nigeria high up in the upper echelon of professional cycling.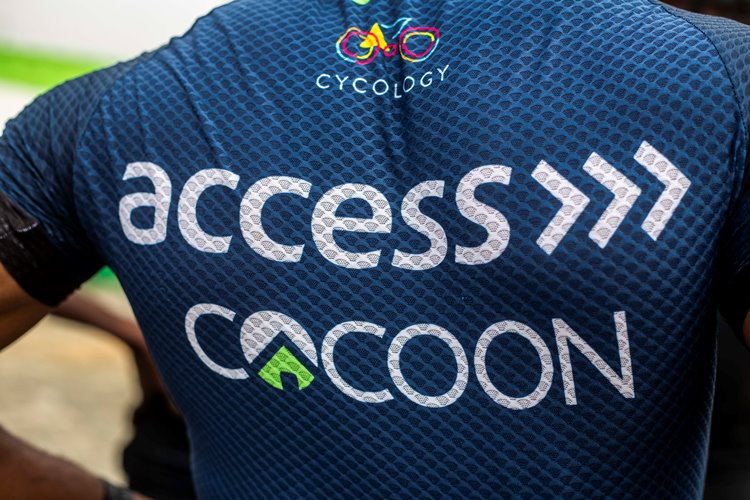 Our employees are equally encouraged to go beyond the call of duty and seize any opportunity to contribute to the development of the community.